Capture, Nurture and Convert with CRMBeri
Enhance customer engagement, streamline sales processes, and gain valuable insights to make informed decisions with CRMBeri.Unlock the power of customer data to drive business success.
Streamline Sales
Simplify the sales process to focus on closing deals
Enhance Performance
Identify areas of improvement and drive growth
Elevate Engagement
Leverage customer data for personalized interactions
Simplify Management
Track prospects to customers and drive revenue.
Boost Sales Service!
Your sales team wants to excel. Enable them now by making it easier to track and manage opportunities. CRMBeri helps your team follow up with prospects from qualification till closure. Happy sales reps means happy customers. Your sales team will love you for this!
Track Opportunities to Make Revenue
Opportunities pave the way for a successful sale by opening doors. Track opportunities and elevate your sales game.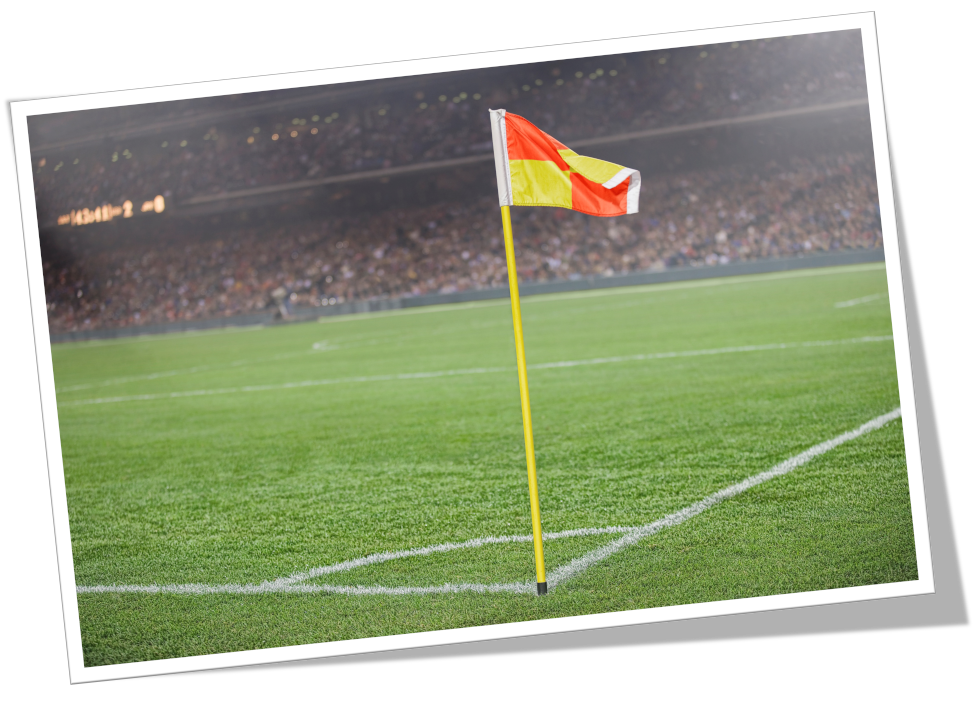 Define and Manage Objectives
Objectives capture what you want to accomplish (an ambitious goal) in a qualitative sense. Example: Improve the Customer Experience.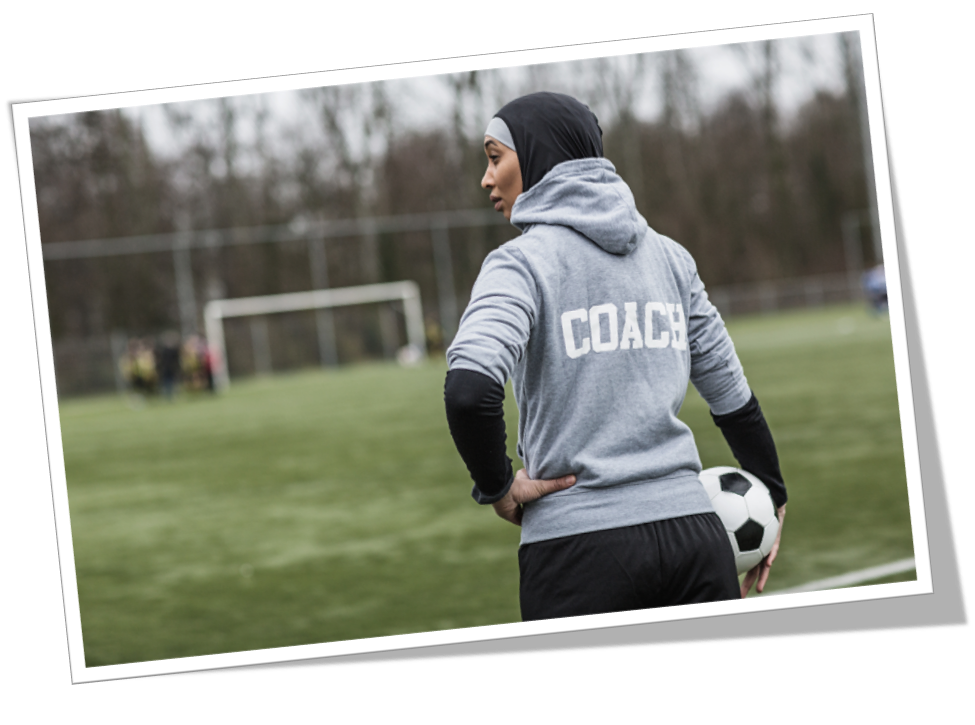 Assign and Track Key Results
Key Results capture/measure what you hope to accomplish in a quantifiable sense. Example: 10% increase in our Net Promoter Score by the end of the quarter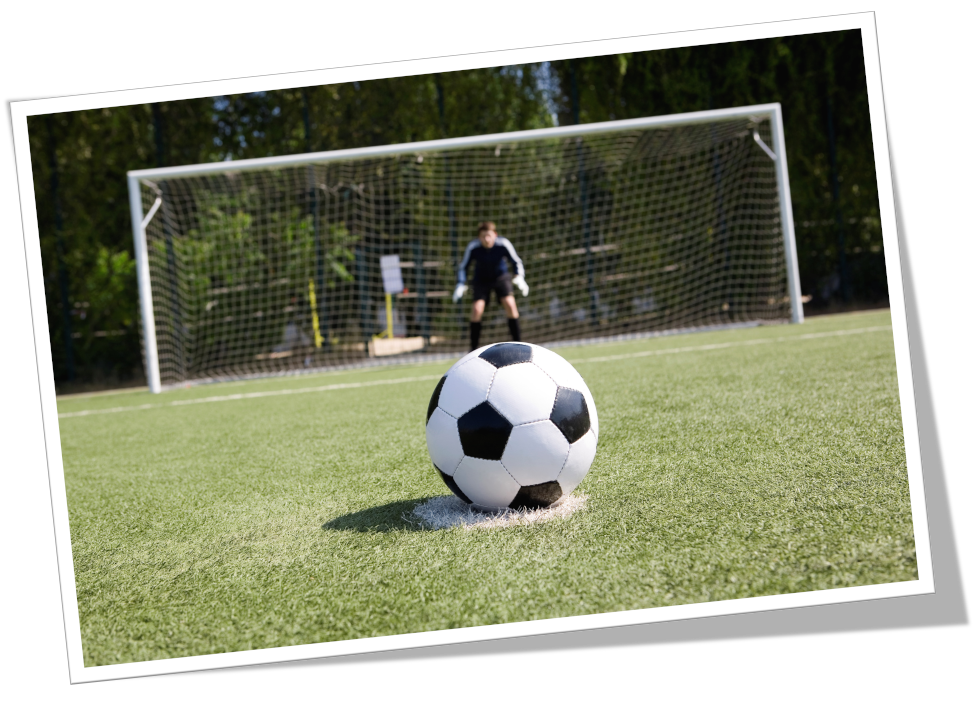 Monitor and Measure with Metrics Dashboard
Relevant metrics are captured via a simple and effective dashboard which helps you check and correct your organization's progress towards its goals.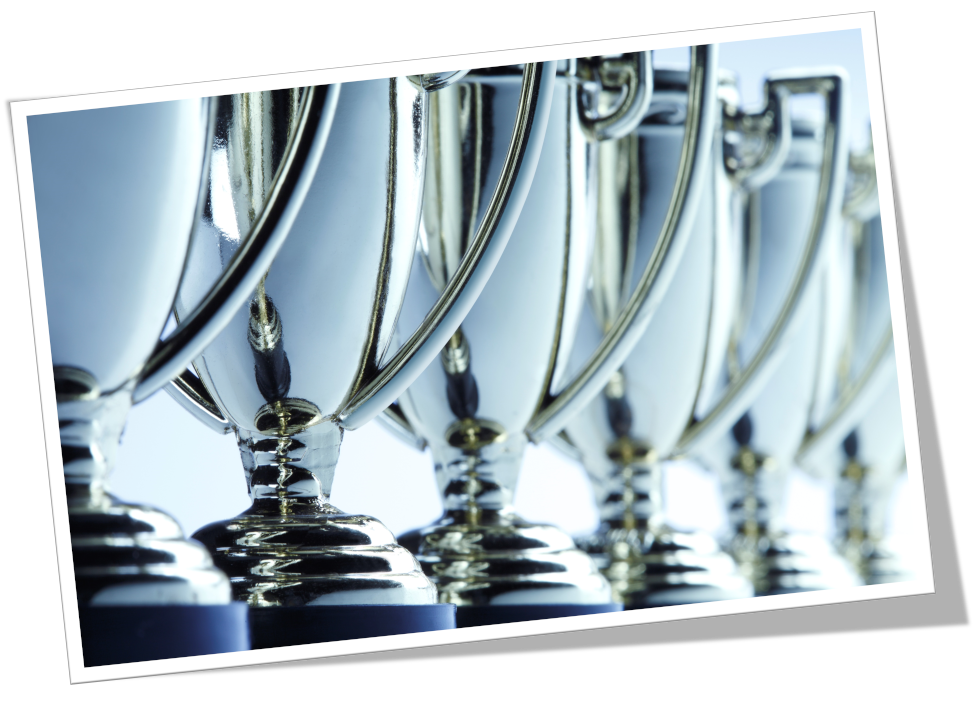 Organize Opportunities. Convert Faster.
CRMBeri is built to make opportunity management easier. It includes the most essential features that's needed to capture, nurture and convert prospects to customers.
Customer Management
Contact Management
Dashboard
Opportunity Management
Opportunity Scheduling
Opportunity Routing
Opportunity Views
Opportunity Staging
A Sneak Peek
Let's have a quick tour of CRMBeri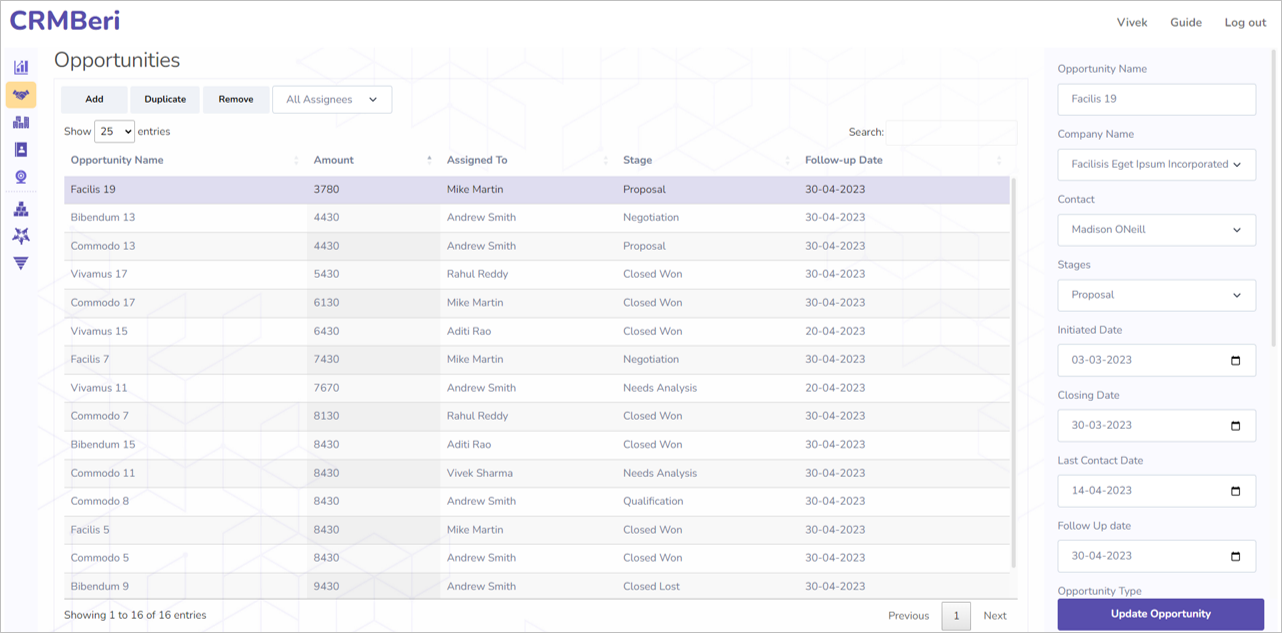 Opportunity Management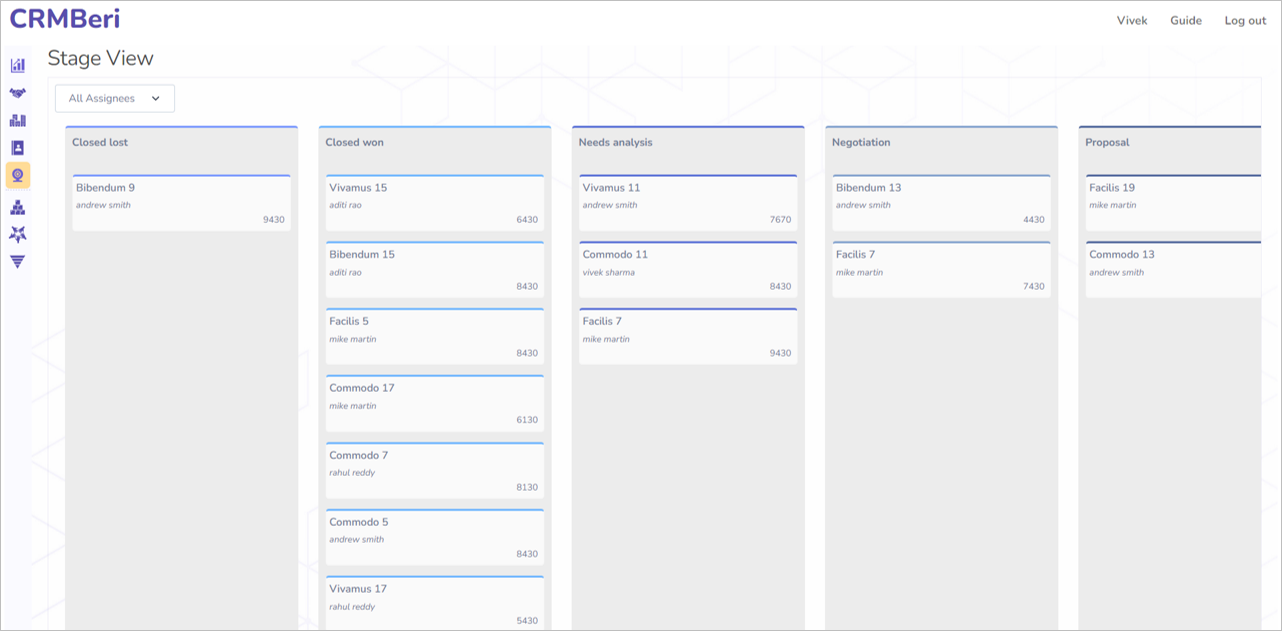 Stage View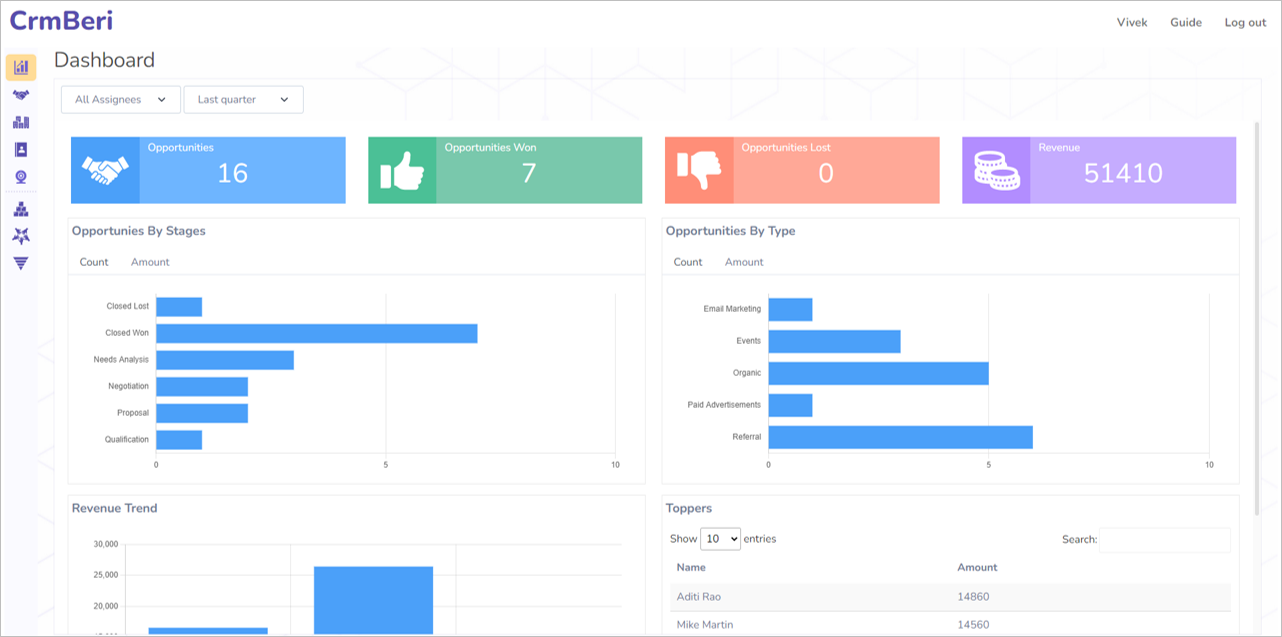 Dashboard
No Card Free Trial
Delivering a project is tough enough. Hence, we decided to go easy on the pricing
Single
(CRM only)
Lead Management
Contact Management
Views & Dashboard
Start Free Trial
Bundle
(Tasks & OKR & CRM)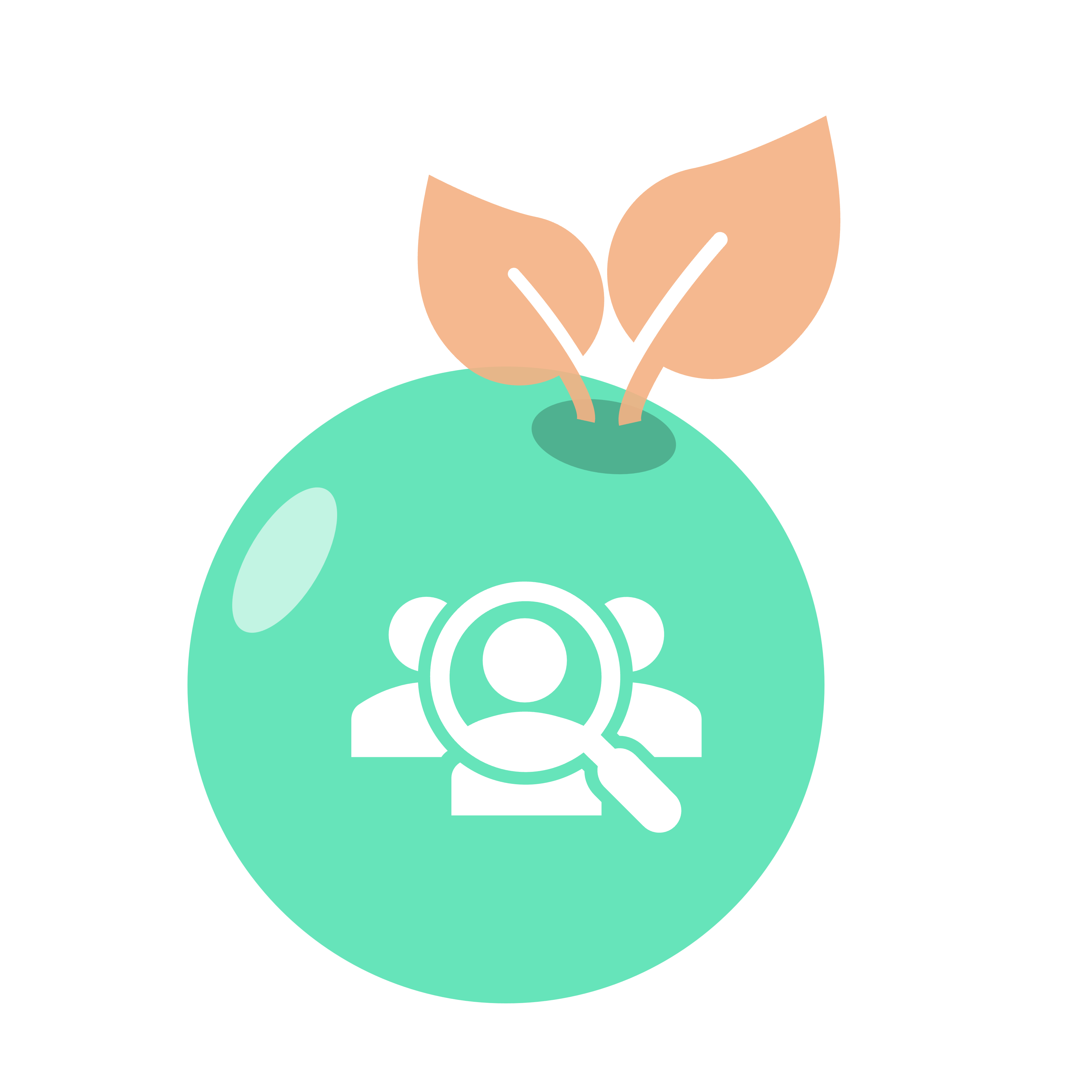 Start Free Trial
Bundle
(Tasks & CRM)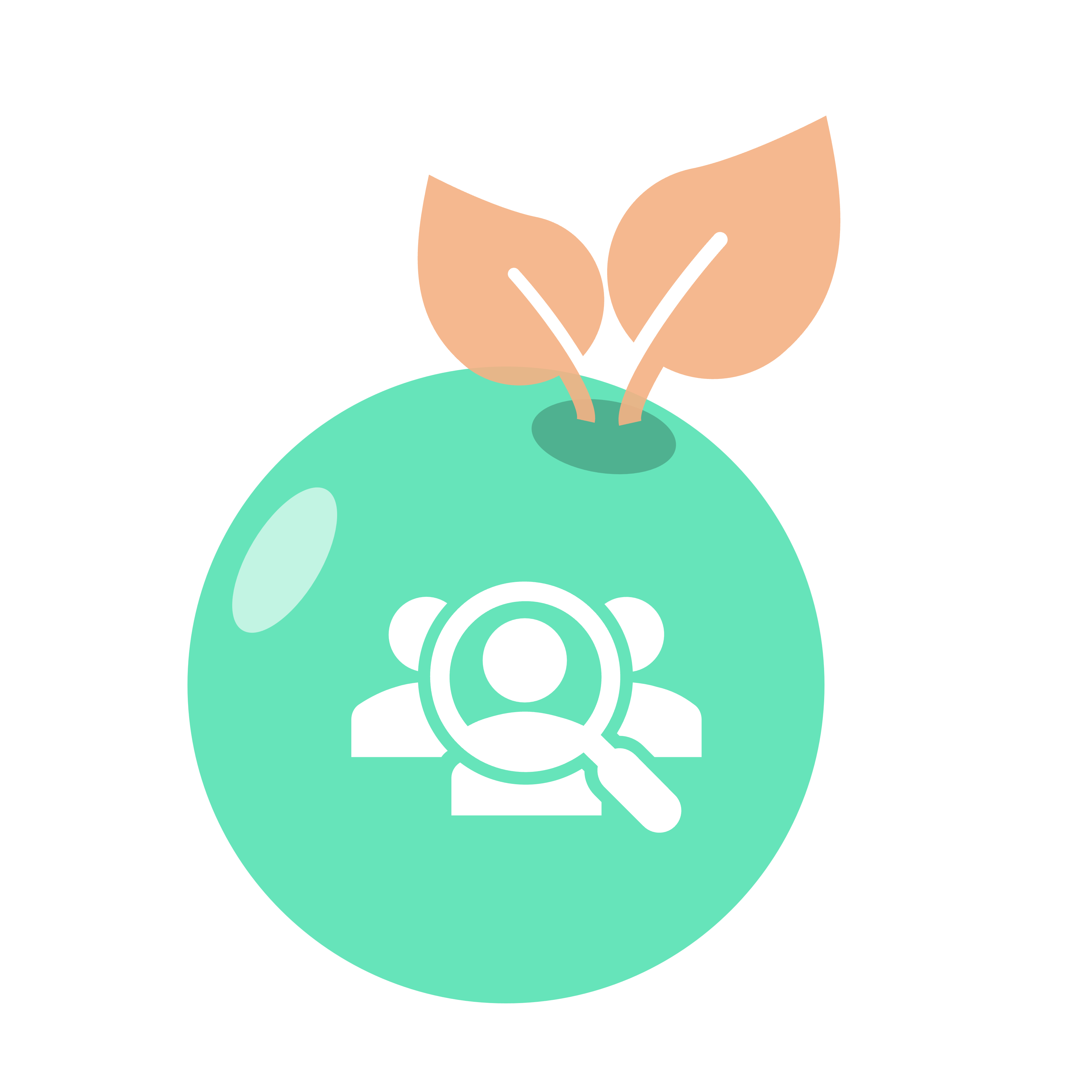 Start Free Trial
At
PilotBeri
our vision is to build a suite of business applications that would help your business become ever more successful from strategy to operations.
Coming Soon
We are constantly at work to add new apps to our suite. We assure you it will be worth the wait.