Plan, Progress and Complete with TaskBeri
Reliable planning and execution drives successful projects. TaskBeri is an effective way to plan projects, monitor related tasks and ensure on time delivery.
Simplify Planning
Create projects and add tasks that help your team focus.
Increase Alignment
Align cross functional teams to work on projects collaboratively.
Improve Ownership
Co create tasks in agreement to drive accountability.
Gather Insights
Track tasks and project scores to ensure delivery.
Alignment For The Win!
Your team wants to contribute to the company's win! Enable them now, by aligining their tasks with the company's goals. TaskBeri helps you drive Task Management and Goal Management side by side.

Define and Manage Objectives
Objectives capture what you want to accomplish (an ambitious goal) in a qualitative sense. Example: Improve the Customer Experience.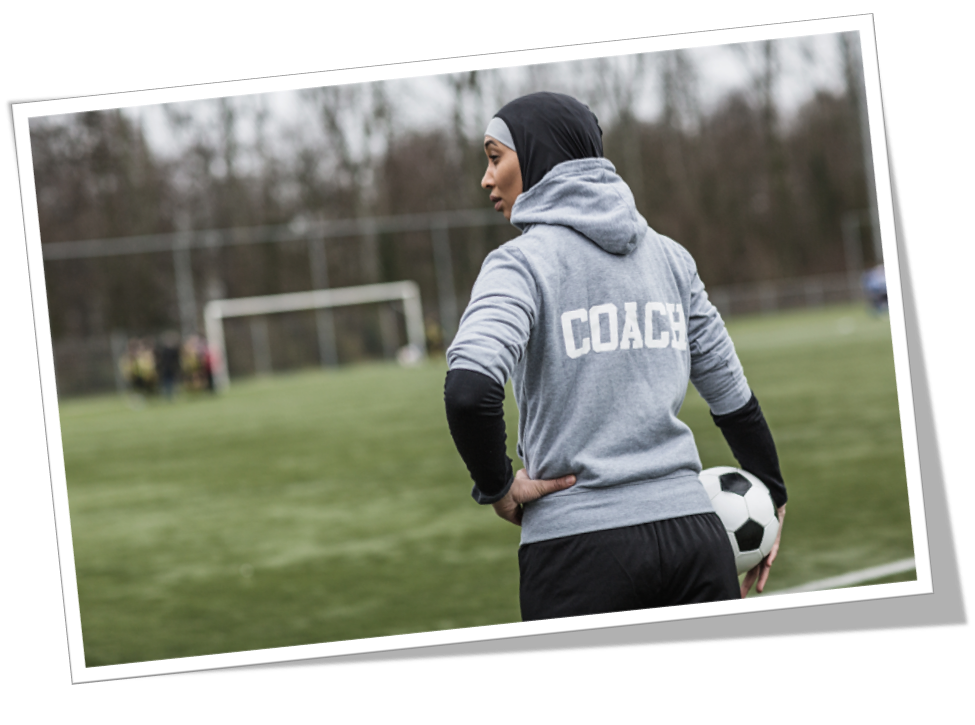 Assign and Track Key Results
Key Results capture/measure what you hope to accomplish in a quantifiable sense. Example: 10% increase in our Net Promoter Score by the end of the quarter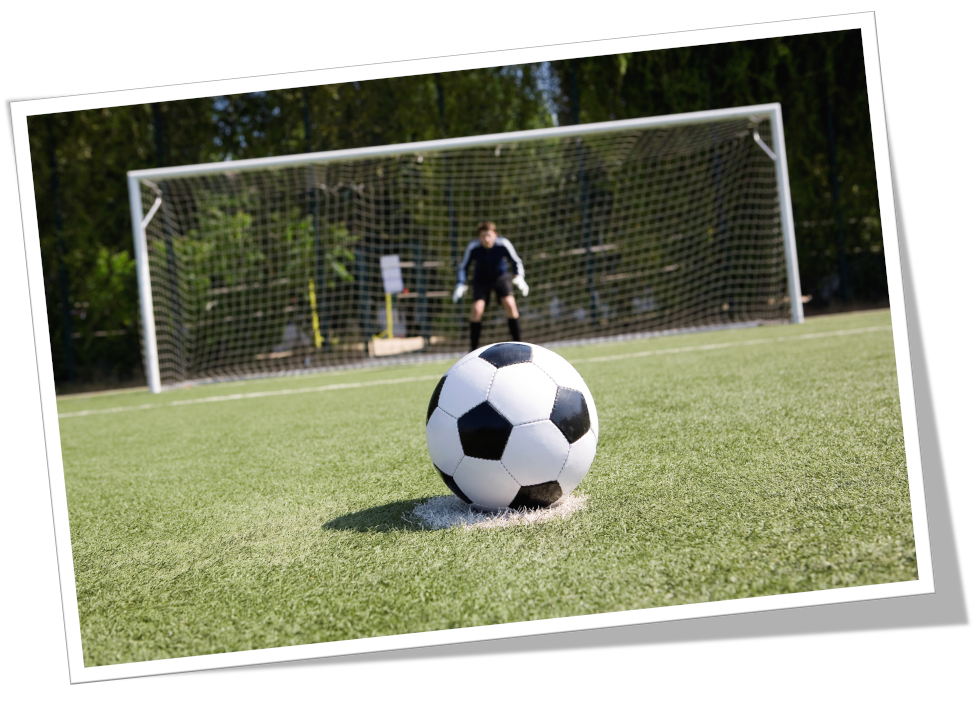 Initiate Projects to Activate Key Results
Projects are vehicles to capture and define actions to achieve key results in a simple, structured and elegant manner.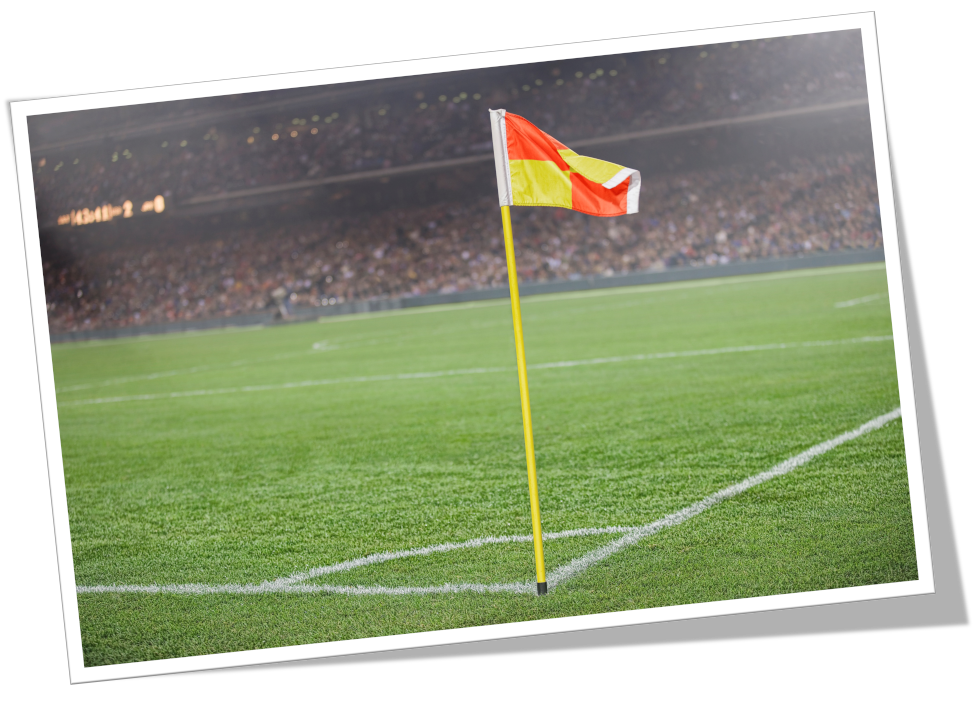 Define Actions that Yield Results with Tasks
Tasks are essential means to assign responsibility and accountability of actions within an organization. They drive the success of organizational goals and objectives.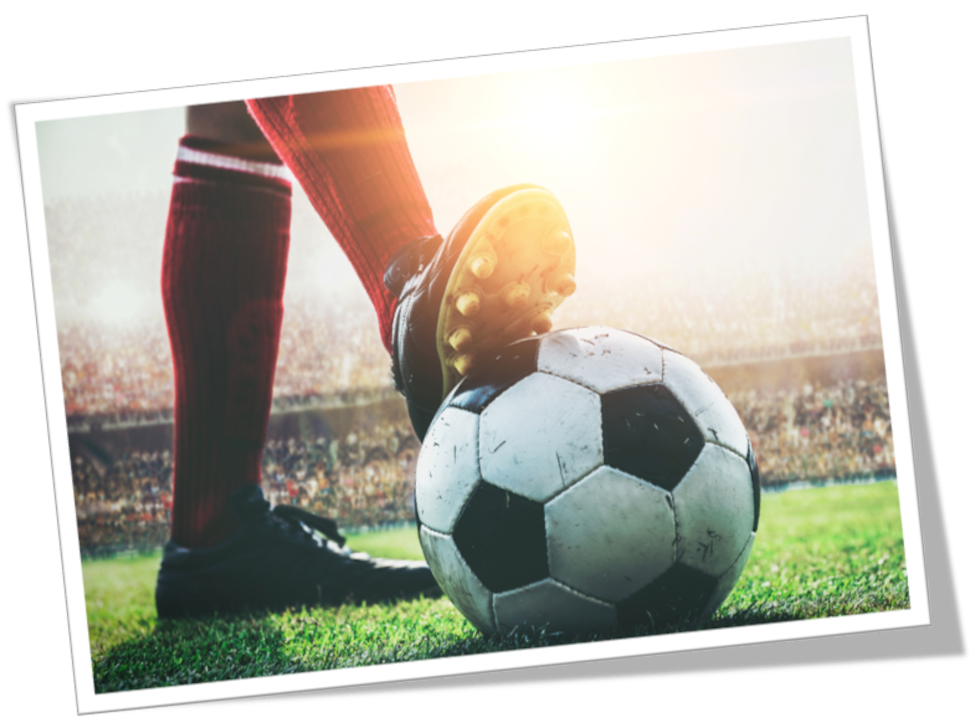 Monitor and Measure with Metrics Dashboard
Relevant metrics are captured via a simple and effective dashboard which helps you check and correct your organization's progress towards its goals.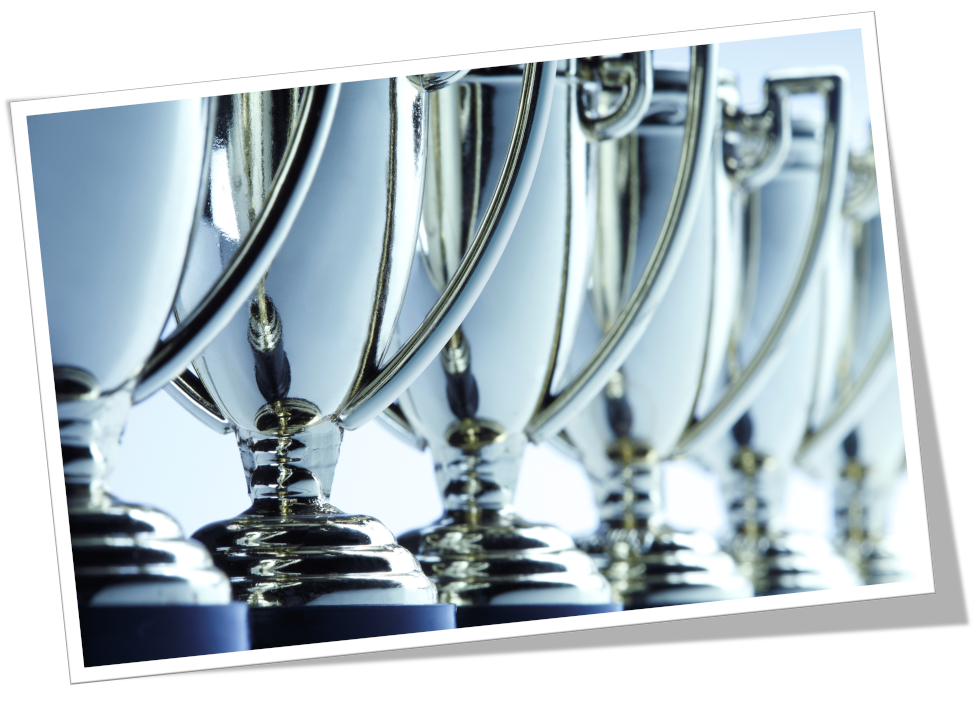 Easy Planning, Focused Execution
TaskBeri is built to make project management easier. It includes the most essential features that's needed to plan and deliver a project on time.
Project Management
Task Management
Task Scheduling
Task Burndown
Score Tracker
Task Views
Dashboard
Team Management
A Sneak Peek
Let's have a quick tour of TaskBeri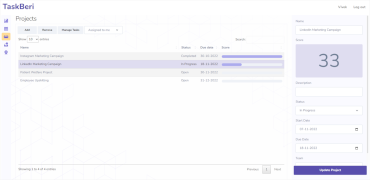 Project Management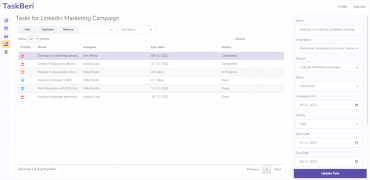 Task Management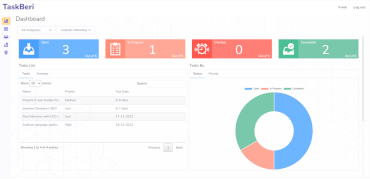 Task View Dashboard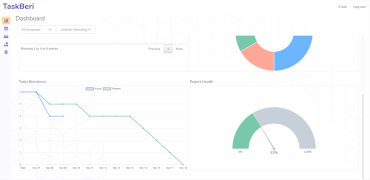 Project Health Tracker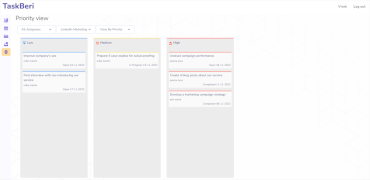 Priority View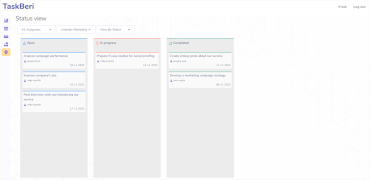 Status View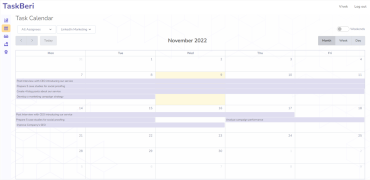 Calendar View
No Card Free Trial
Delivering a project is tough enough. Hence, we decided to go easy on the pricing
At
PilotBeri
our vision is to build a suite of business applications that would help your business become ever more successful from strategy to operations.
Coming Soon
We are constantly at work to add new apps to our suite. We assure you it will be worth the wait.